Visit our Partners
Brand

Partners

Intelogram
INTELOGRAM is an exclusive distributor of world class tamper-proof and evident Swiss- made security labels with the partnership of our manufacturer based in Switzerland. Our main goal is to combat counterfeiting and to protect intellectual property.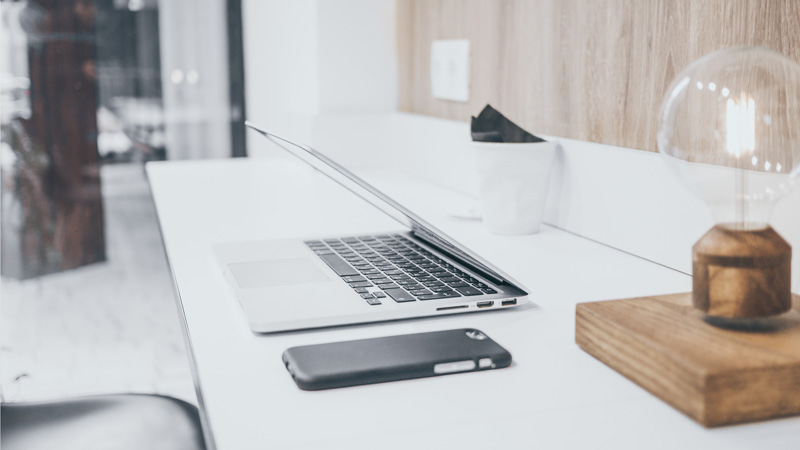 Section Subtitle
Write one or two paragraphs describing your product or services.
To be successful your content needs to be useful to your readers.
Start with the customer – find out what they want and give it to them.