Who We Are
PhilSecure is an online community platform by SocialSpace Inc. to utilize modern technology to continue revolutionizing the home and commercial security landscape.
We offer a wide range of security solutions and resources to help our clients stay connected to the things they care about wherever they are.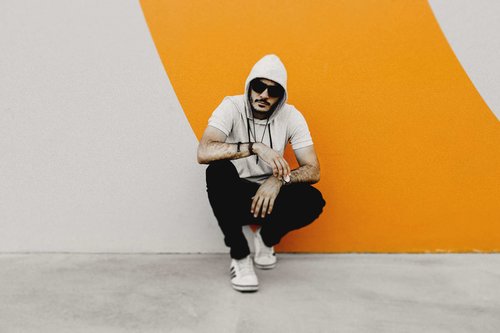 Buying in bulk? Talk to sales!
Write one or two paragraphs describing your product or services.
To be successful your content needs to be useful to your readers.
Start with the customer – find out what they want and give it to them.