Safety. Security. Community.
Bringing the right solutions for safety and security.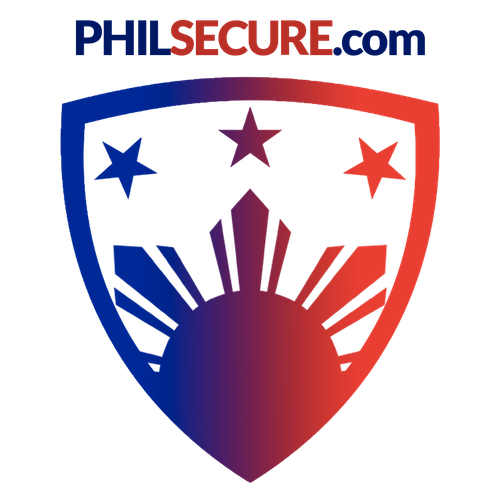 PHILSECURE.com is an online community platform established to provide safety and security professionals the necessary resources that ensure economic opportunities and professional growth; empowering them in contributing positively to the community.
PHILSECURE.com offers a specialized marketplace for safety and security businesses. Aside from built-in sales & resource management tools, PHILSECURE.com also provides multiple payment options, fulfillment operations and business development services to its partners.
PHILSECURE.com encourages engagements between brands, businesses and its members. We provide both online and offline activities that promote awareness, increase sales and spread information beneficial to the community.
Be part of PHILSECURE.com and grow your business with us.
Our Partner Brands
Specialized products, professional experts and reliable service – Philsecure.com partners with established and reliable brands that our clients can trust for their safety and security. We offer a wide range of products and services that caters the various needs and industries of our clients.
View All Brands