Online Shop
Upload unlimited products and provide multiple payment options and delivery methods to your customers.

Sourcing Portal
Be part of our tagetted b2b strategies aimed at Increasing sales opportunities throuh commercial and government projects.

Events and Promotions
Engage our community with exciting ads & promo campaigns, community events and social media campaigns
Commercial
Security
Emergency &
Rescue
Fire &
Protection
Health &
Safety
Homeland
Security

Information
Security
Personal
Safety
Smart Home & Office
Trainings &
Certifictions
Transport &
Safety
Brand Your Store
Open a specialized store and grow your brand online. Let us help you customize your user experience and establish your brand identity.
Sell Unlimited Products
Upload unlimited products and/or services to your shop. Choose from our specialized categories or create your own.
Sales Monitoring Reports
Generate your daily, weekly and monthly reports. Create graphs and generate insights through our mobile-responsive dashboard.
Manage Your Inventory
Built-in Inventory Management Systems alert you on low stock levels and schedule product re-orders
Online Payments
Accept multiple online payment methods, installment options and lay-away packages for your products
Delivery Monitoring
Nam blandit arcu vel mi mollis faucibus. Nam justo velit, maximus viverra volutpat eu, hendrerit et velit.
PHONE NUMBER
+91 70466 01320
ADDRESS
New York, United States
Increase your business opportunities

Open your online storefront with unlimited products catalogue, multi-level price books, daily sales reports, multiple online payment and installment features and delivery options all managed by Philsecure.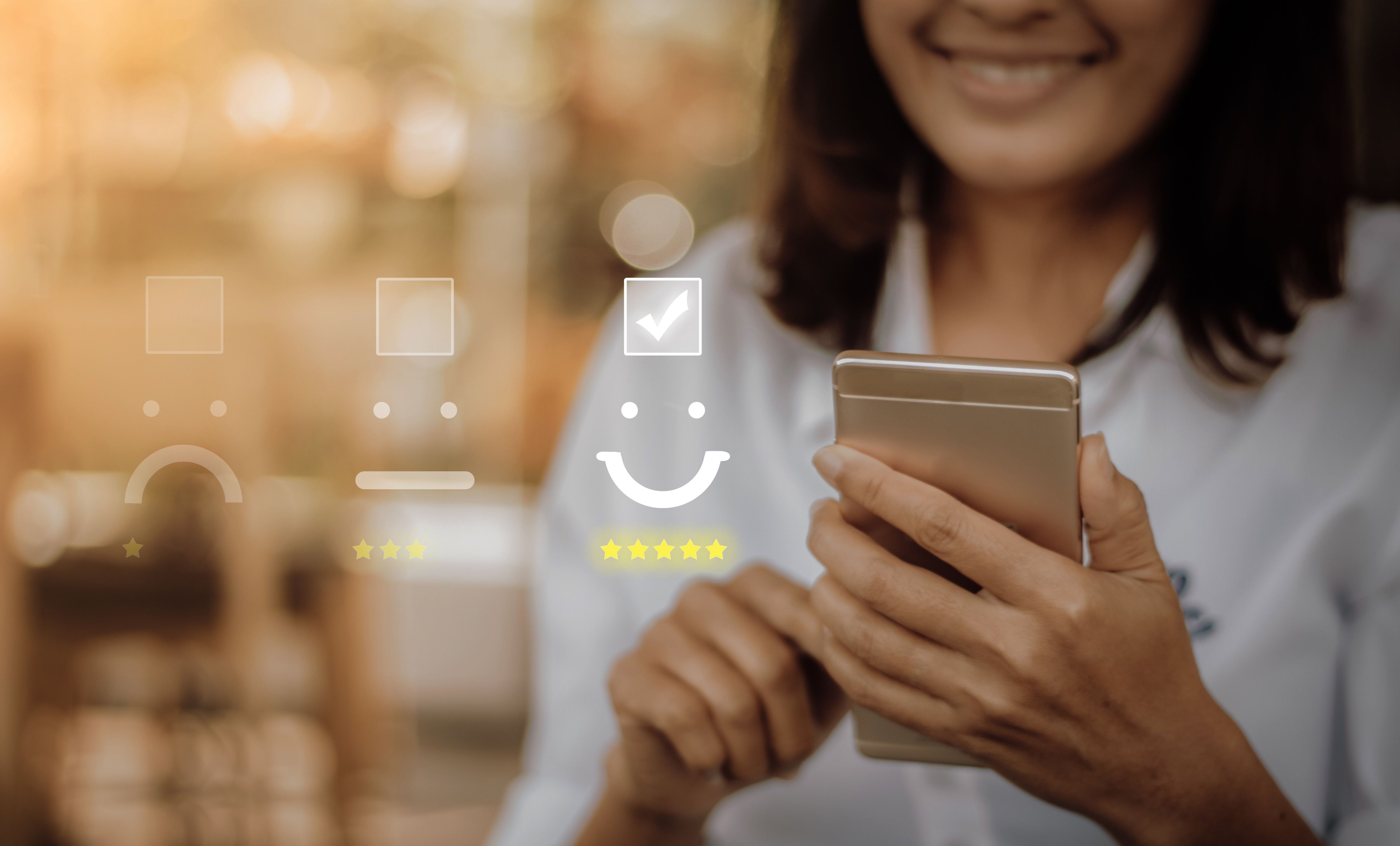 1. BRAND
Institutional sales and distribution category partner

2. MERCHANT
Online store partnerOpen your custom ecommerce store and accept online orders

3. RESELLER
Start your business in safety and security; champion top products and services and in your ar
How to be a partner?
Step 1

Application & Evaluation

Complete application the form and submit it to us. Our team will get in touch with you after we have completed your evaluation.

Step 2

Negotiation & Contract Signing

Once you have passed our evaluation and were able to submit the required documents, we will now proceed to contract signing.

Step 3

Onboarding


Submit your product list, photos, and details for onboarding. Once uploaded, you can now go live!