Reseller Program
Increase your profitability by helping businesses and individuals with their safety and security needs.

Looking to increase your profitability and generate more revenue?

Interested in what PhilSecure has to offer? Do you want to increase your profitability? We are looking for --- individuals who want to resell our products and be a major part of our success story!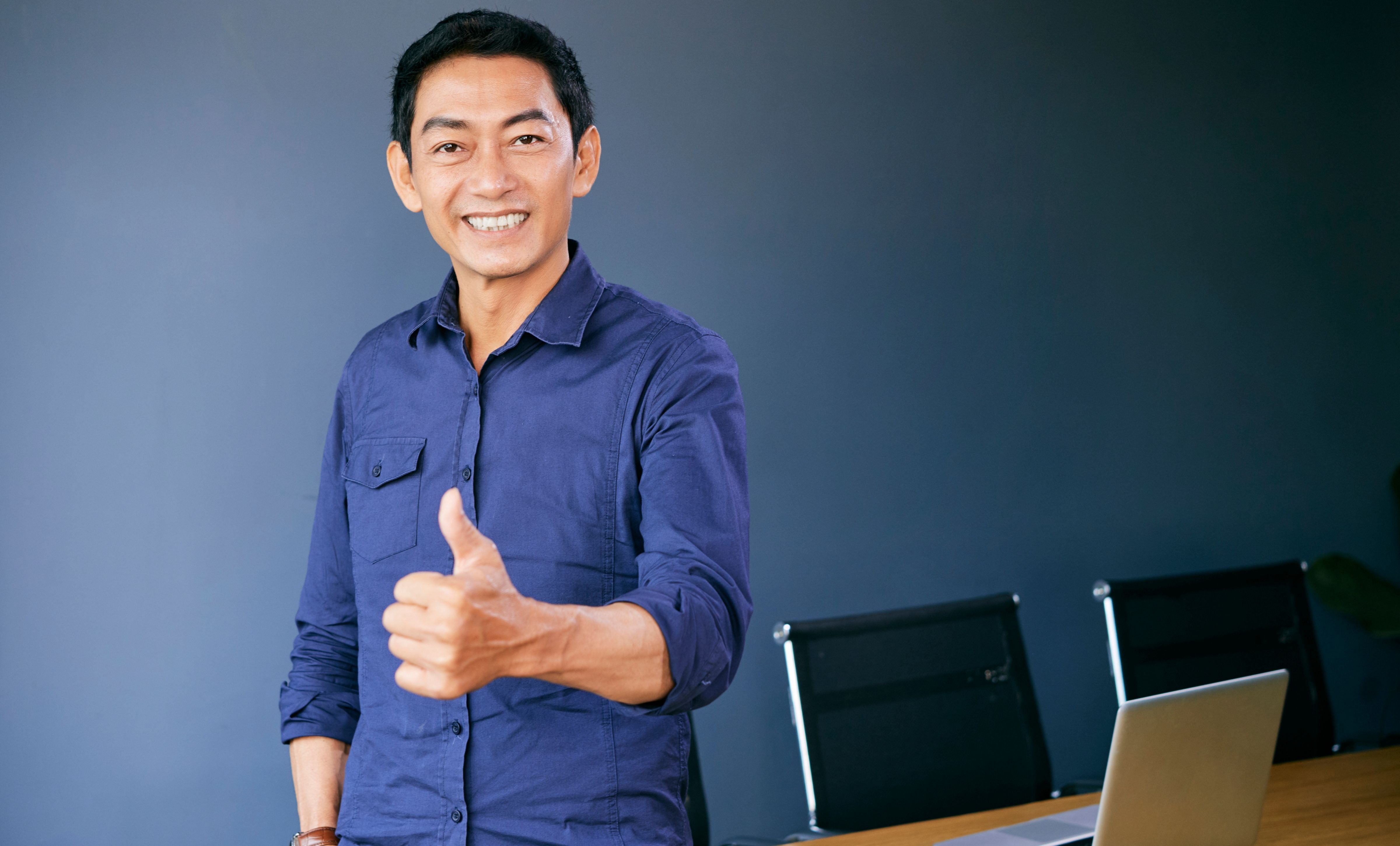 Why join us?
By joining our reseller program, you will have access to our vast selection of safety and security products, exciting promos, and a highly skilled sales team who would help and train you.


NO joining fee


ZERO capital needed


NO stocking up required


NO minimum order required


EXTRA DISCOUNTS on selected items
How to be a reseller?
Step 1
Application & Evaluation
Fill out the application form at *insert link*
Step 2
Submission of Requirements


Submit all the requirements needed – 2 valid IDs and business documents (e.g DTI/SEC, BIR Registration, Business Permit)
Step 3
Review & Agreement Signing
Our team will send you the agreement for you to review and sign. Once done, you can now resell our products