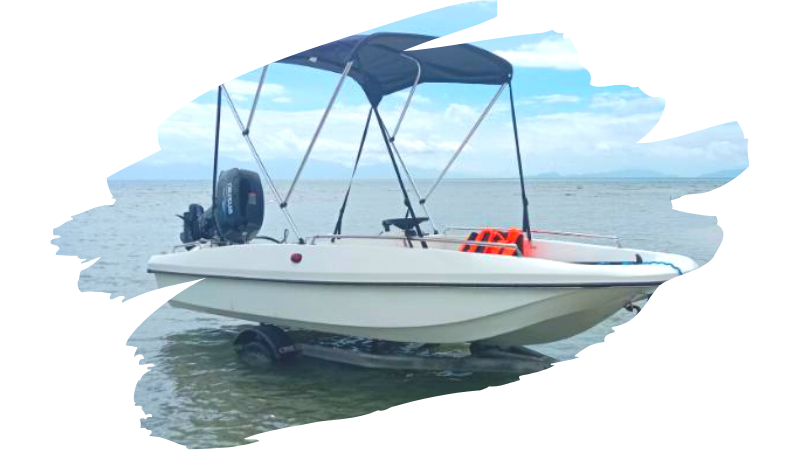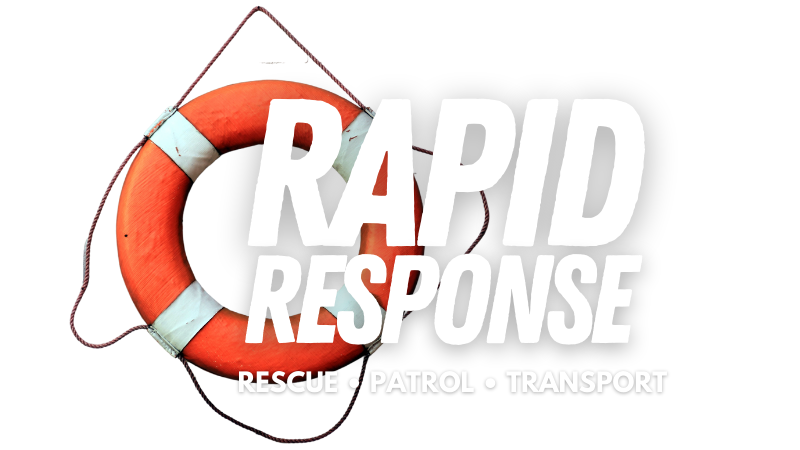 60%
Filipino population resides near the water, including coastal areas and riverbanks
20
average of typhoons hitTing the PHILIPPINES annually, often resulting in flooding
10,000
Average no. of Drowning, near-drowning incidents in the philippines per year
200+
maritime accidents occurs annually in the sea area of the Philippines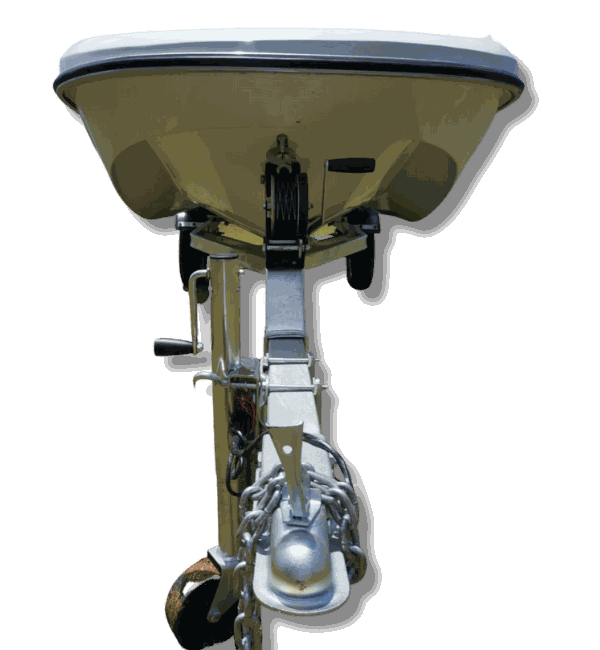 Tri-Hull Design
Unmatched Stability & Performance
The Rapid Response Rescue Boat features an innovative tri-hull design, setting it apart from traditional boat designs. This unique hull configuration offers exceptional stability and performance, making it an ideal choice for demanding rescue operations.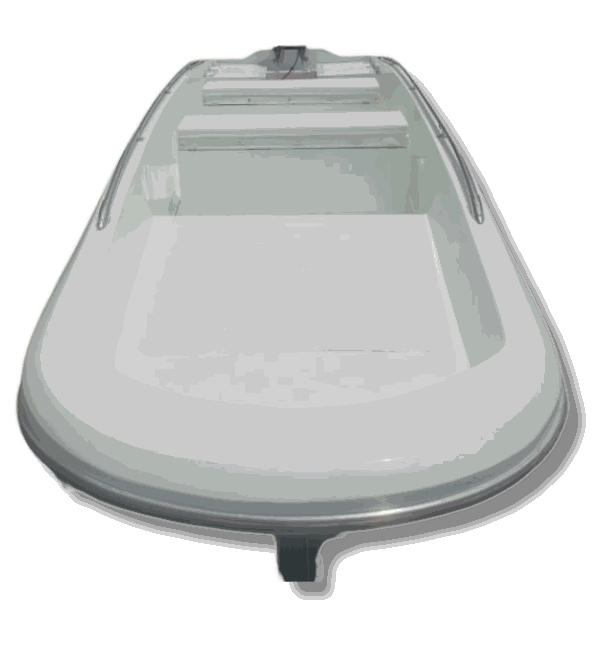 Key Features
Advanced Rescue Boat Features for Superior Performance in Mission Critical Operations
STABILITY
Three-hull design provides exceptional stability, making it perfect for rough water conditions.

SPEED & MANEUVERABILITY
Hull design optimized for speed and precision handling, allowing for quick response times and easy maneuvering.
DURABILITY
Made from high-quality fiberglass material that is tough and durable, built to last for many years of use.
FUEL EFFICIENCY
Cost-effective option for regular patrols due to its fuel efficiency, helping to reduce operating costs.

VERSATILITY
Can be used for a variety of applications, including rescue, patrol, and transport, making it a versatile option for any water-based operation.
CUSTOMIZATION
Tailored to to meet unique requirements of each user including including size, color, and equipment options
The Perfect Boat for Mission Critical Operations in your Area
Rapid Response Marine Rescue Boat design is ideal for various types of operations in diverse marine environments.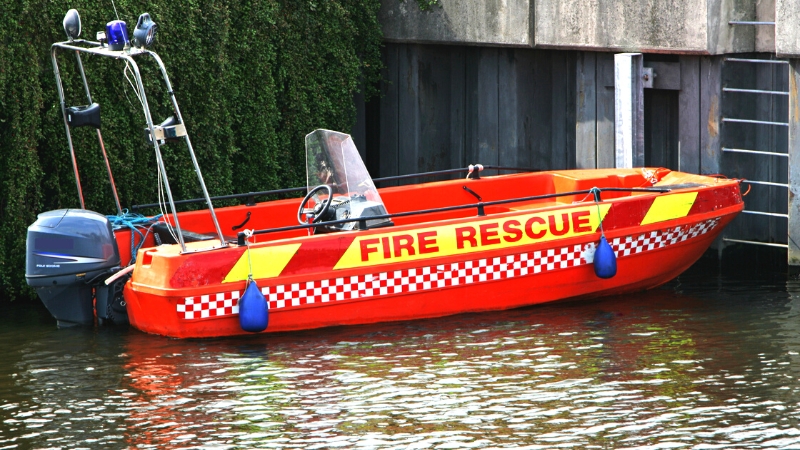 Search & Rescue
RAPID RESPONSE MARINE RESCUE BOATS provide quick response times with high-speed performance and exceptional stability for safe operation in rough water. They are also customizable to meet the needs of different search and rescue missions.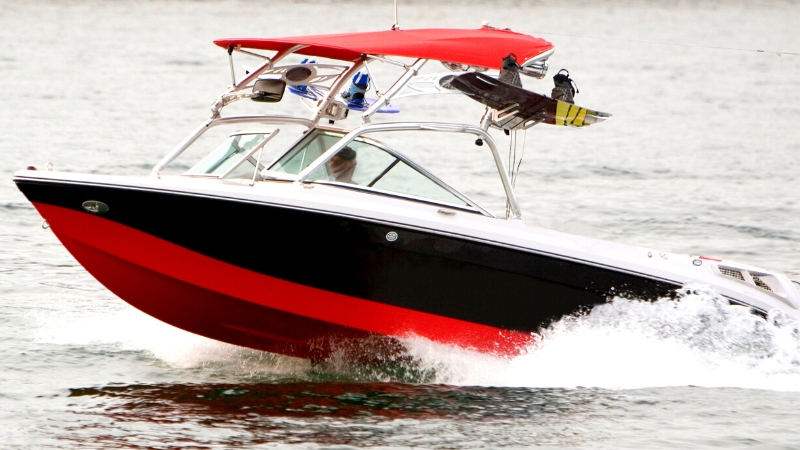 Law Enforcement
Our tri-hull fiberglass boats offer precision handling for effective patrols, durable construction for frequent use, and versatility for a range of law enforcement applications.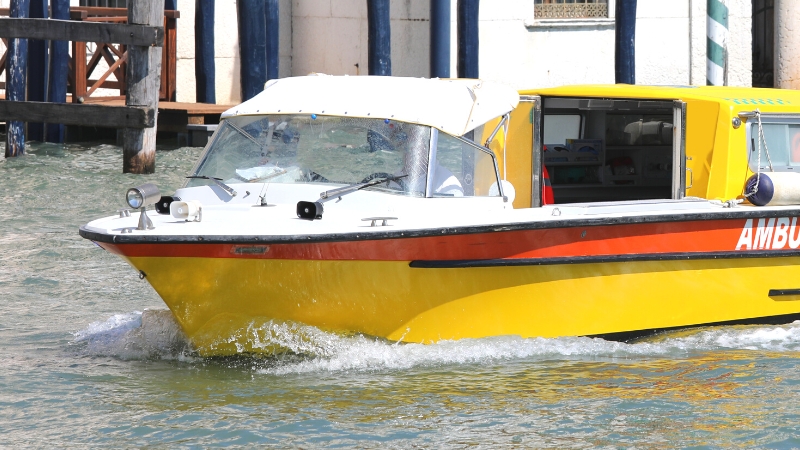 Medical Emergencies
The tri-hull design provides a stable platform for safe patient transfer and care, a quick response time for time-critical medical emergencies, and customization to meet the needs of different medical services.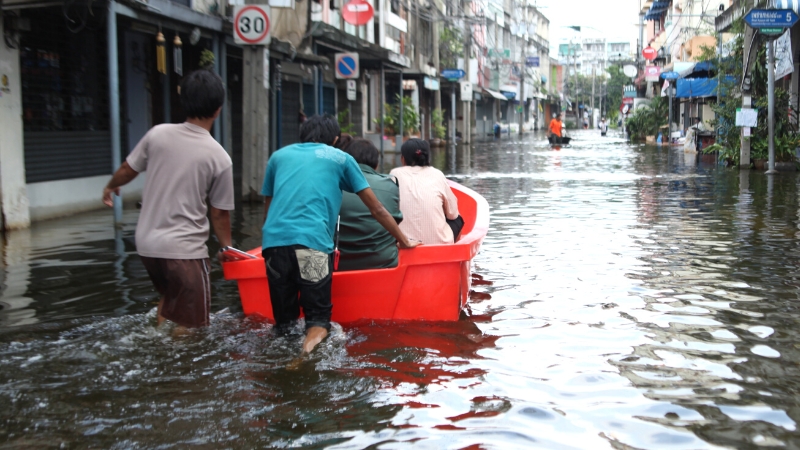 Disaster Response
RAPID RESPONSE MARINE RESCUE BOATS are versatile for a range of disaster response scenarios, providing rapid response time to reach affected areas quickly, and a stable platform for transporting people and supplies in challenging conditions.
Customize your Rapid Response Marine Rescue Boat
We offer a range of customization options to create a boat that is perfectly suited to your operational requirements.
Sizes Available
Available in 12, 14, and 16-foot lengths, but we can also create custom sizes to meet your specific needs.
Colors & Stickers
We offer a variety of color and branding options to make your boat stand out or blend in, depending on your preferences.
Equipment & Accessories
Add different equipment & accessory options, including lighting, communication systems, and safety features.

Trailer Option
We also offer high-quality transport trailers for easy transportation & deployment of your rapid response rescue boat.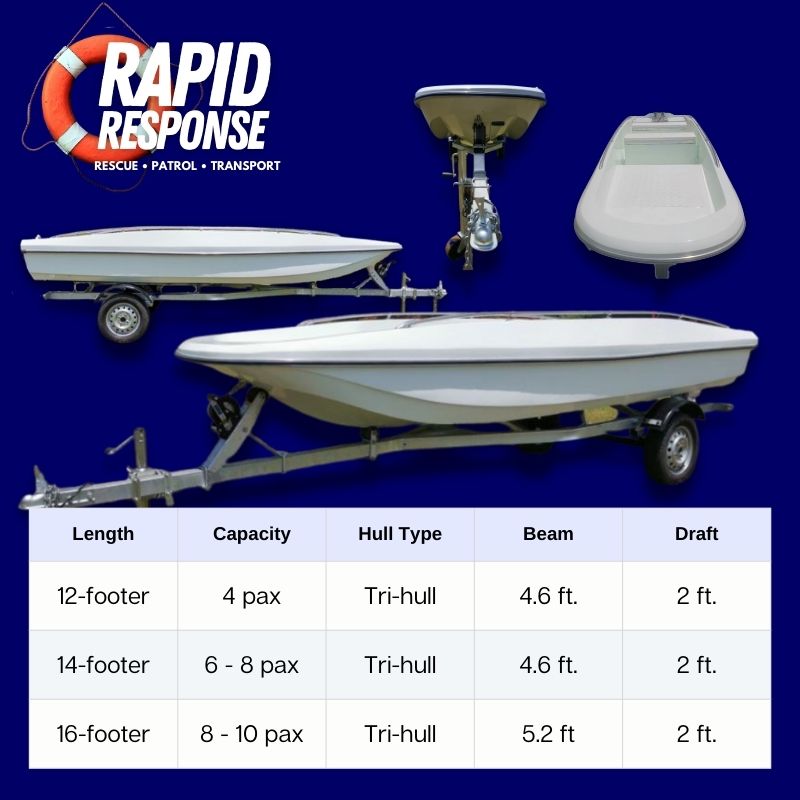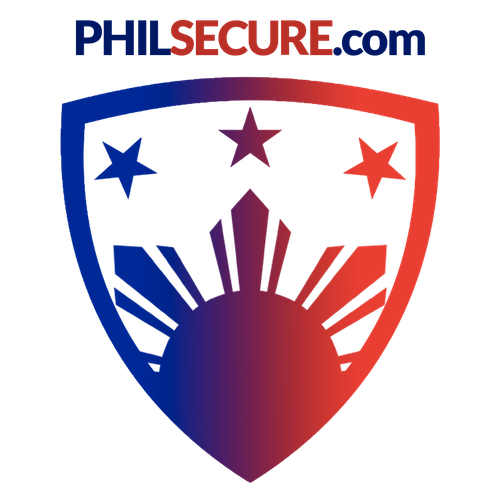 Philsecure.com | Safety. Security. Community.
PhilSecure.com is a leading provider of Solar PV Solutions and home/office automation systems in the Philippines. With our high-quality components, professional installation services, and reliable warranties, we are committed to delivering superior energy solutions. Take control of your energy future and make the switch to solar with PhilSecure.com.