RNGR Tactical Bandolier: Ballistic Assault Set | Reservation Fee
This tactical gear set is a comprehensive collection of equipment designed to provide maximum protection and versatility in a variety of high-risk environments. The package includes the following items: One (1) Fast Helmet Level 3A | One (1) Pair Level 4 Armor Plate Set Front & Back (2.8kg each) | One (1) Jump Plate Carrier | Five (5) Double Mag Hard Pouch | One (1) Detachable Med Kit | One (1) Utility pouch | One (1) Dump Pouch | One(1) Chest Pack | One (1) Map Case | One (1) Assault Day Pack
---
Share this product:

TACTICAL BANDOLIER:
BALLISTIC ASSAULT SET
Battle-tested durability & comfort. Get the ultimate advantage in ballistic protection &  tactical versatility in  high-risk environments.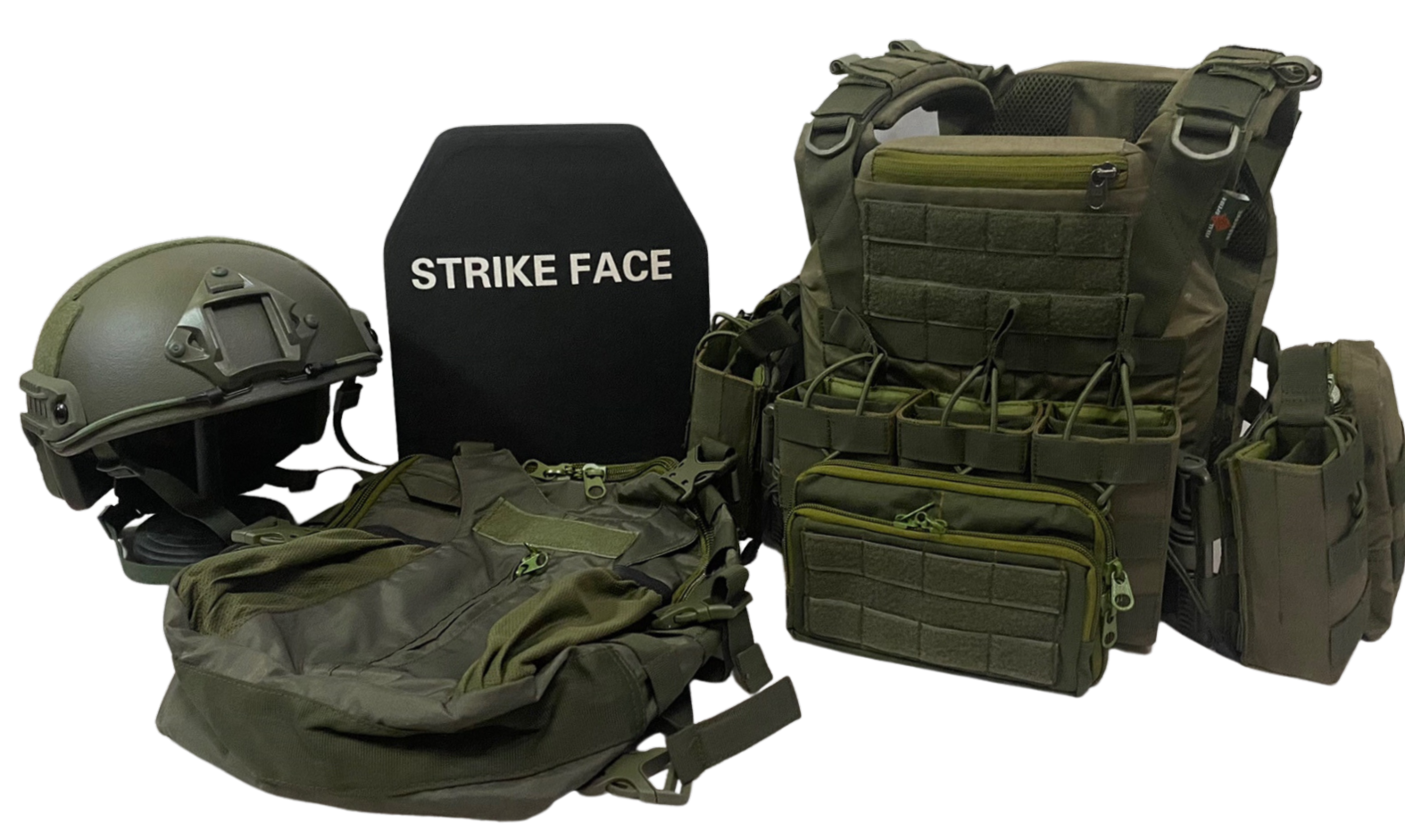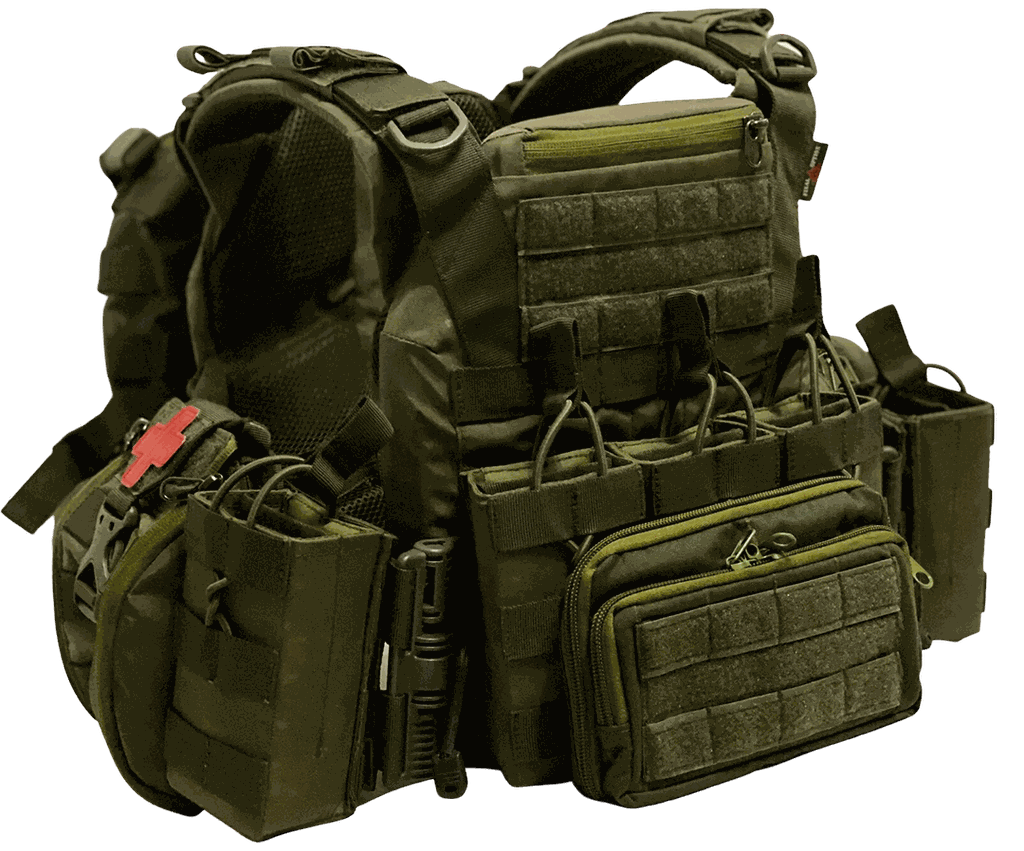 Tactical Bandolier
Quick Relase Jump Plate Carrier Vest

Modular Design with adjustable straps
MOLLE Webbing
Durable CORDURA and US Nylon Fabric Materials tested for harsh environments
Multiple compartments including chest and back plate carrier slots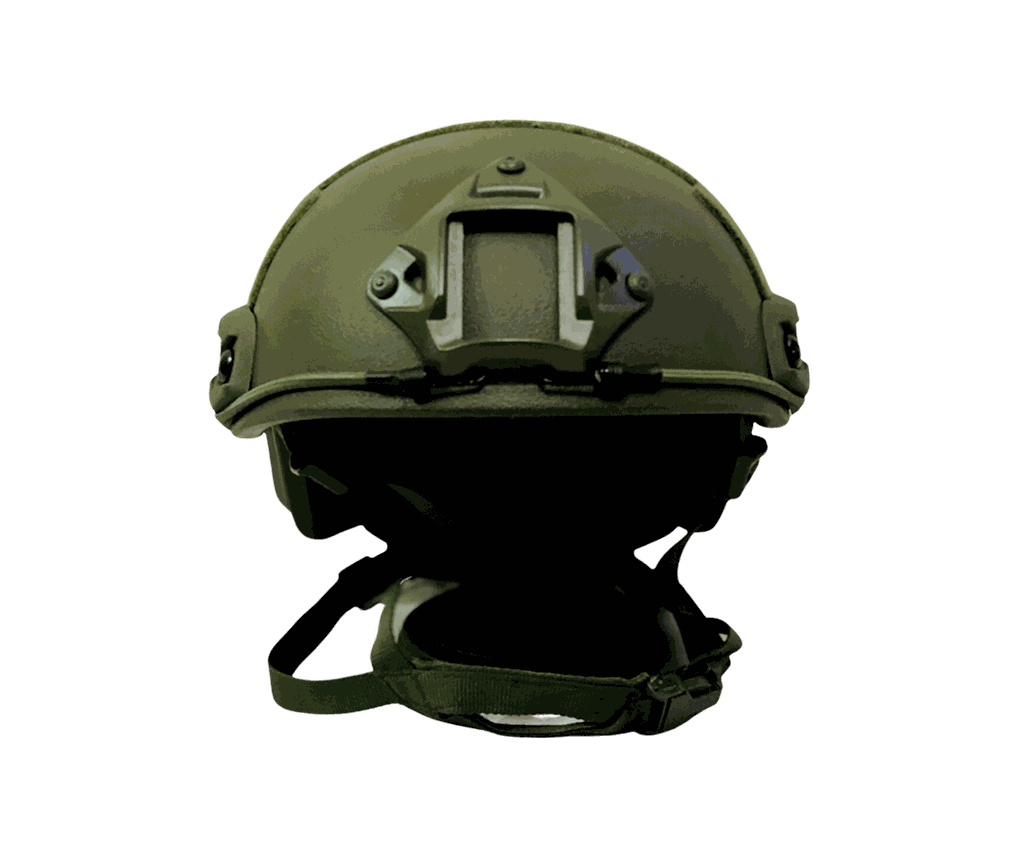 Ballistic Fast Helmet
Level IIIA ballistic protection against handgun rounds and shrapnel

Lightweight design makes it easy to wear for extended periods

Padding & adjustable straps ensure comfortable & secure fit

Modular design allows attachment of additional accessories (night vision devices, communication headsets, etc)
Ventilation system promotes air circulation, preventing heat buildup and reducing moisture retention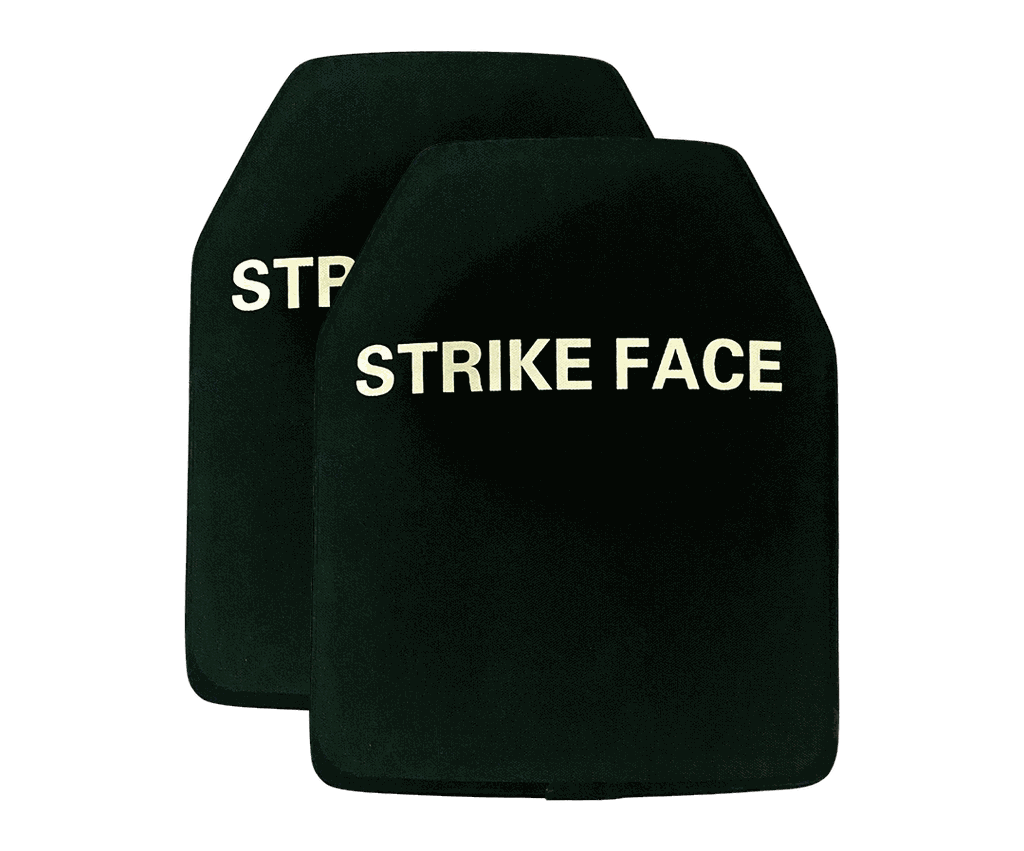 Armor Plate Set
Level IV ballistic protection, capable of stopping rifle rounds up to .30 caliber

Lightweight design makes them easy to wear for extended periods

Ergonomic design allows comfortable fit against body for maximum coverage & protection

Multi-curve design conforms to body shape, reducing bulk & enhancing mobility

Made from high-quality & durable materials, able to withstand extreme conditions, ensuring reliable protection

THREE (3 ) DOUBLE MAG HARD POUCHES
Reinforced Double Magazine carrier

TWO (2 ) UTILITY POUCHES
Tactical modular design; multiple compartments; made from heavy duty materials for durability

ONE (1 ) DUMP POUCH
Multipurpose foldable pouch ideally used for empty magazine or other items than need to be quickly stowed away

ONE (1 ) CHEST PACK
Easy access to essential items; durable materials and ergonomic design designed for high-speed tactical operations

ONE (1 ) MAP CASE
Watertight, see-through protection for maps and other vital documents

3 YEAR WARRANTY
Warranty on workmanship, stitching and quality of materials

FREE ITEM
RANGER ASSAULT DAY PACK

Detachable Modular Pack; Padded Shoulder Strap; with Hydration Carrier; Fast Helmet Carrier; Side Release

FREE ITEM
TWO (2 ) EXTRA DOUBLE MAG HARD POUCHES

Reinforced Double Magazine carrier
Available in EASYPAY LAYAWAY PAYMENTS
| | | |
| --- | --- | --- |
| 4 Paydays | 8 Paydays | 12 Paydays |
| ₱ 7400 | ₱ 3700 | ₱ 2467 |
EASYPAY LAYAWAY
Invest in superior protection, durability, and versatility.
With its advanced features and durable construction, this package is an essential tool for any safety and security professional operating in challenging conditions.

Choose your EasyPay Payment Mode

4 Paydays

or

8 Paydays

or

12 Paydays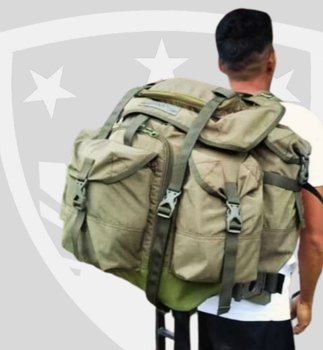 EasyPay Layaway Payments