Versa Vega Smart Radio
Digital 4G/LTE PoC License-free Radio with nationwide coverage.
---
VERSA TWO WAY RADIOS is a leading two-way radio security communications brand in the Philippines.

---
Share this product:

Get Unlimited Coverage & Maximum Control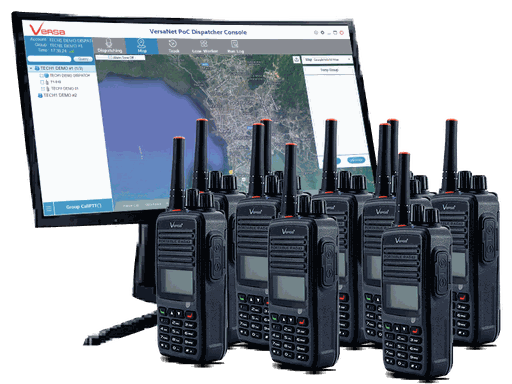 Unlimited Talk Time

Flexible Talk Groups

GPS Enabled

License-Free
PoC Smart Radios: Unlimited Coverage. Maximum Control.
Expand your Two Way Radio Communication to nationwide network coverage, utilizing Push-to Talk Group Communication over 4G/LTE network. Achieve operational efficiency through over-the-air device management, GPS location monitoring and Audio Playback Auditing.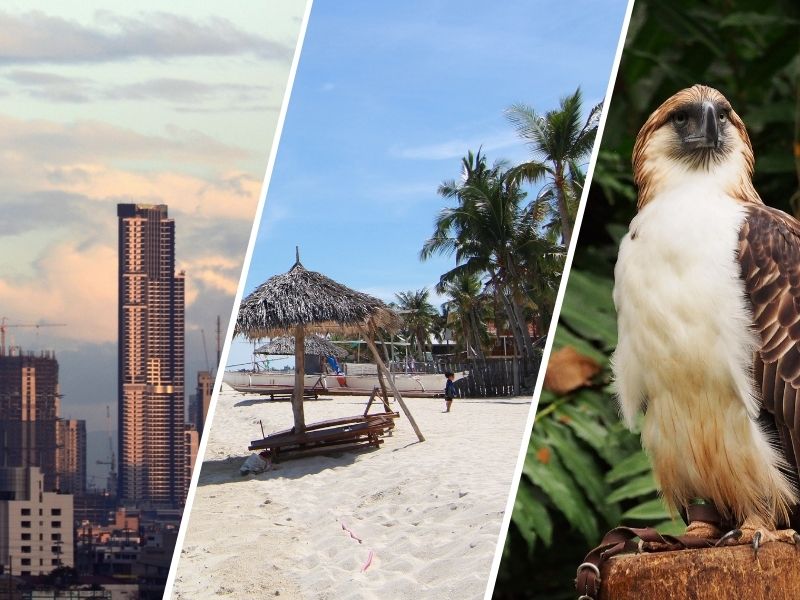 Nationwide Coverage
4G, LTE, GSM, WCDMA, WI-FI Network Compatible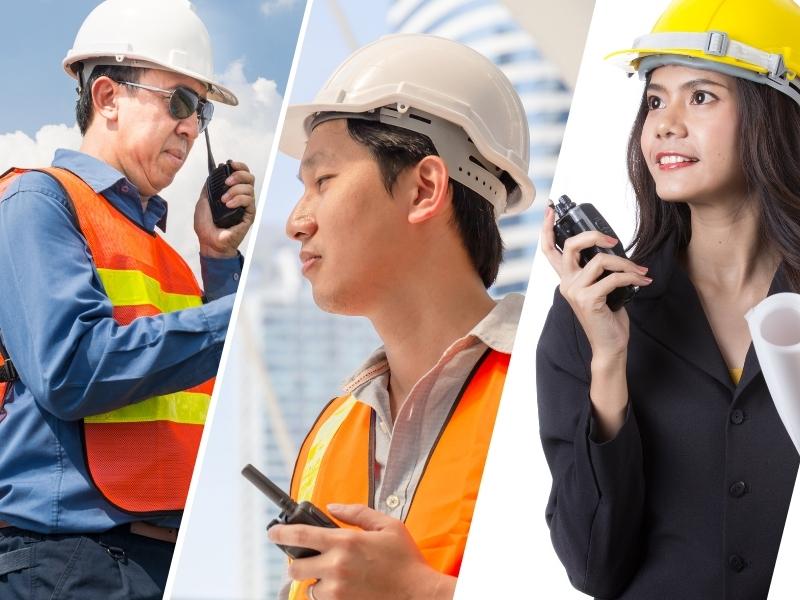 Secure Communication
Create unlimited one-on-one or group calls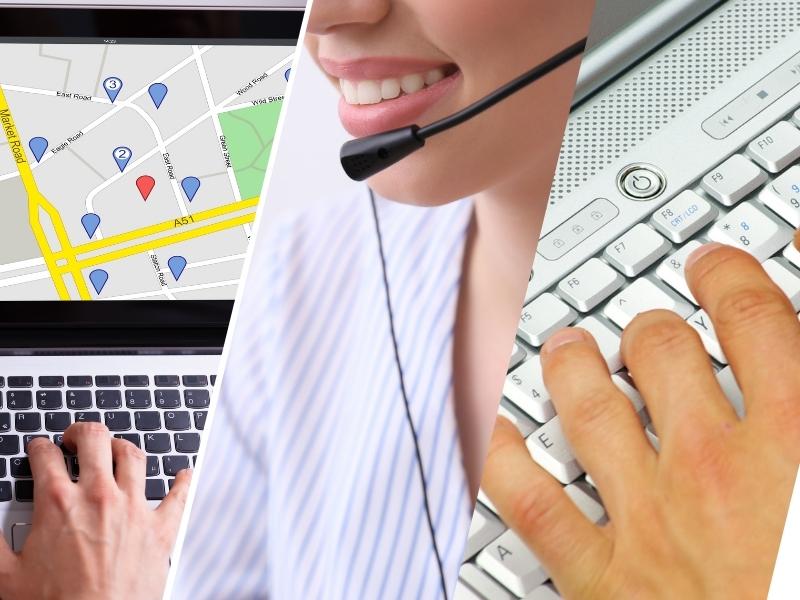 Dispatch Command
Monitor & Audit GPS, audio & device status
Handheld Features
Get the latest in two-way radio technology
Multi-Network Connectivity
4G, LTE, GSM, WCDMA, WI-FI
Built-in Bluetooth
Wirelessly connect to your headset
Talker Priority
Manage Supervisory Overide 
System Features
Manage your teams wherever they may be
Dispatch Application
Manage your team remotely
Real-Time Radio Status
GPS location and Audio Monitoring
Over-the-Air Programming
Hassle-Free Maintenance and Upgrades
Benefits of Switching to PoC Radios

Long Distance Communications

Conventional radios require specialized equipment and infrastructure like repeaters to expand your radio coverage/network. PoC Radios, however, enable local, national and even international communication with your team.
Low start-up costs
PoC Radios, unlike traditional radios, have no requirements for infrastructure investment. No need to invest in repeaters, cabling, or radio programming. A scalable communication system solution, PHILSECURE.com offers budget-friendly & worry-free PoC subscription for both individual or corporate accounts.
Instant communication
No need to search and dial your contacts, PoC Radios allow one-to-one or group broadcast calls instantaneously over a secure and closed network. All calls are encrypted on a cloud server securing private data and communications.
Great sound quality
Clear & crisp voice quality with noise-cancelling features allow for superior communication over various environments.
Dispatcher Command
Get full control over all your devices and take advantage of management tools such as: voice services (private call, group call, temporary group, break in & break down); Member list and status checking; Local recording; History record playback; Radio stun and revive; GPS (Real-time location, tracking playback, Geo-fencing); Multiple maps including Google Map, OpenStreetMap, & Satellite Map
Easy to Administer
Over the air Programming is supported for easy servicing without the radio needing to be returned to service support.