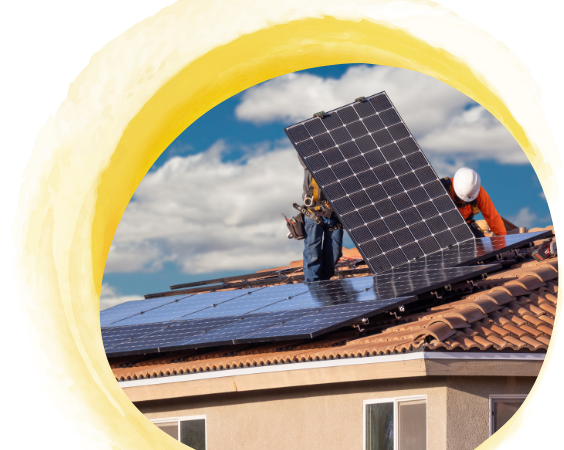 up to
100%
Savings on Your Electricity Bill
as fast as
3 yrs
Return of Investment (ROI)
up to
12 yrs
Warranty on Solar Panels
up to
30%
Expected Generation Capacity of Solar PV in the Ph by 2035


Make the Switch to Solar Power for Sustainable Energy
Are you tired of relying on conventional energy sources? Make the switch to solar and harness the power of the sun for a sustainable and cost-effective energy alternative. Philsecure.com offers affordable, top-of-the-line solar PV components, professional installation services, comprehensive warranties, and a range of other services to meet your energy needs.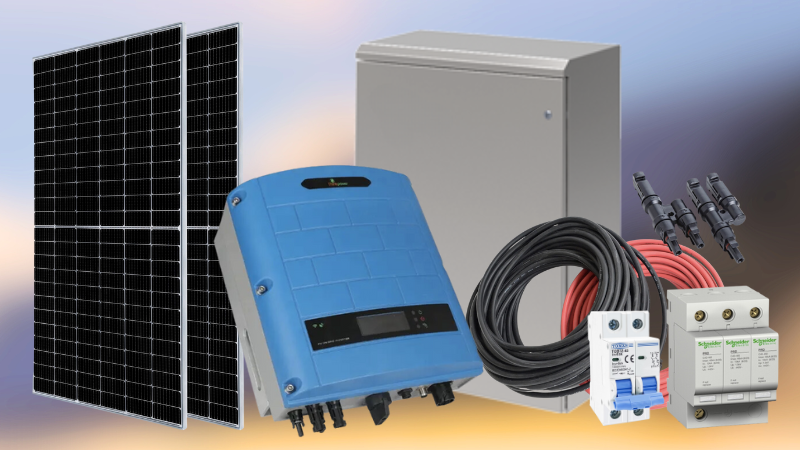 Solar PV Components
Our Solar PV Solutions include a wide range of top-notch components to optimize energy production. We offer high-efficiency solar panels that capture more sunlight and convert it into usable electricity. Our inverters ensure efficient power conversion, maximizing energy output. Additionally, we provide reliable mounting systems and wiring solutions that ensure safe and secure installation. With our top-rated components, you can experience the full benefits of solar energy.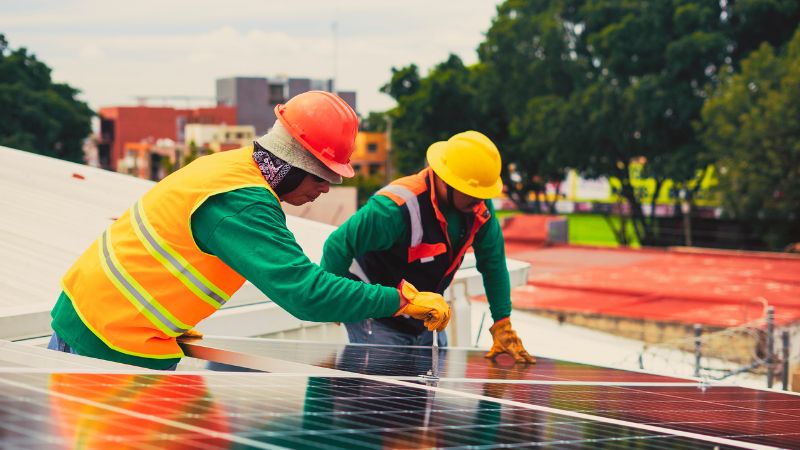 Professional Installation
At PhilSecure.com, we understand that a successful solar PV system installation is crucial for optimal performance. That's why we have a team of experienced technicians who specialize in solar installations. From site assessment to system design and final installation, we handle the entire process with meticulous attention to detail. Rest assured that our professionals will ensure a seamless installation that maximizes energy production and minimizes any disruption to your daily routine.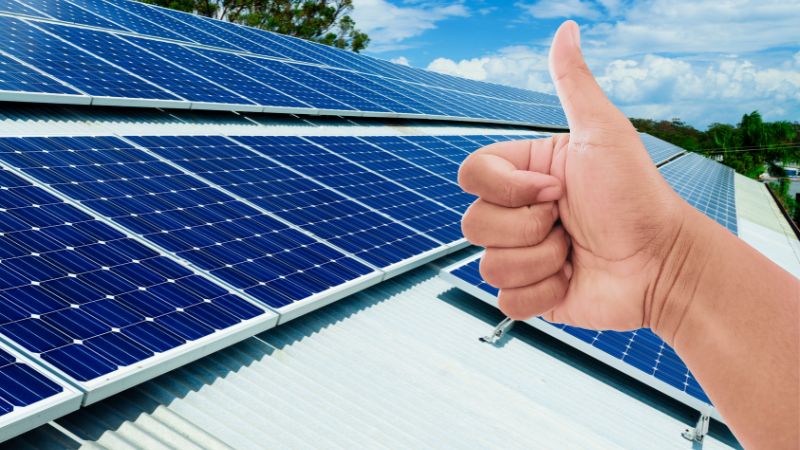 Comprehensive Warranty
Investing in solar PV solutions is a long-term commitment, and we want to ensure your peace of mind. That's why all our solar PV components come with comprehensive warranties. Our warranties cover manufacturing defects, performance issues, and other related concerns. With our reliable warranty coverage, you can be confident that your solar PV system will continue to perform optimally for years to come.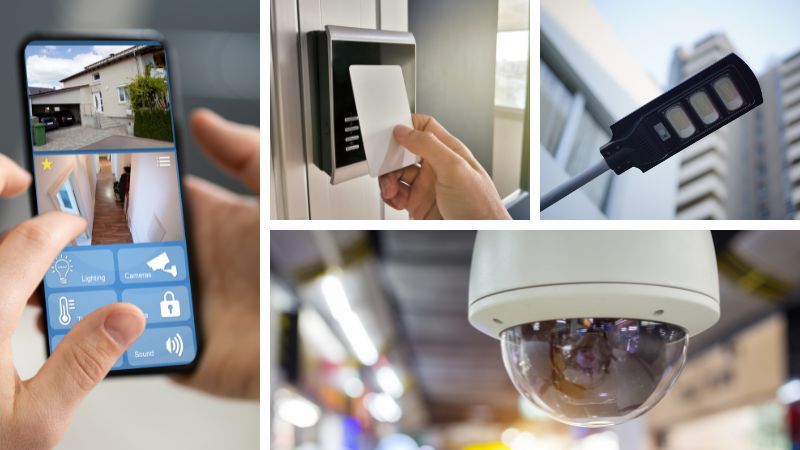 Home & Office Automation
In addition to solar PV solutions, we offer a range of other services to enhance your energy efficiency and security. Our package for safety and security solutions falls under the home and office automation segment. With our automation systems, you can control various aspects of your home or office, including lighting, HVAC, security cameras, and more. We provide state-of-the-art automation solutions that integrate seamlessly with your solar PV system, offering a comprehensive energy and security package.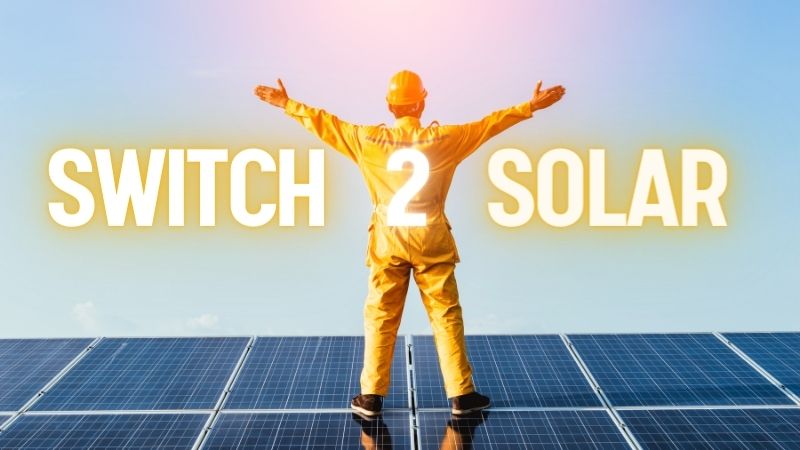 Ready to make the switch to solar PV solutions and experience the benefits of sustainable energy?

Contact us today to schedule a consultation with our experts. Let us design a customized solar PV system that meets your energy needs and provides long-term cost savings. Join the solar revolution with PhilSecure.com!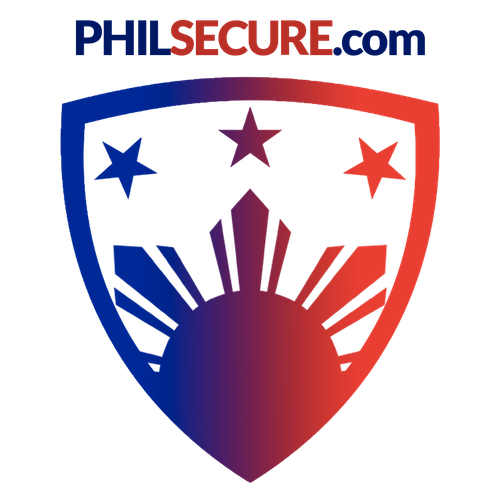 Philsecure.com | Safety. Security. Community.
PhilSecure.com is a leading provider of Solar PV Solutions and home/office automation systems in the Philippines. With our high-quality components, professional installation services, and reliable warranties, we are committed to delivering superior energy solutions. Take control of your energy future and make the switch to solar with PhilSecure.com.