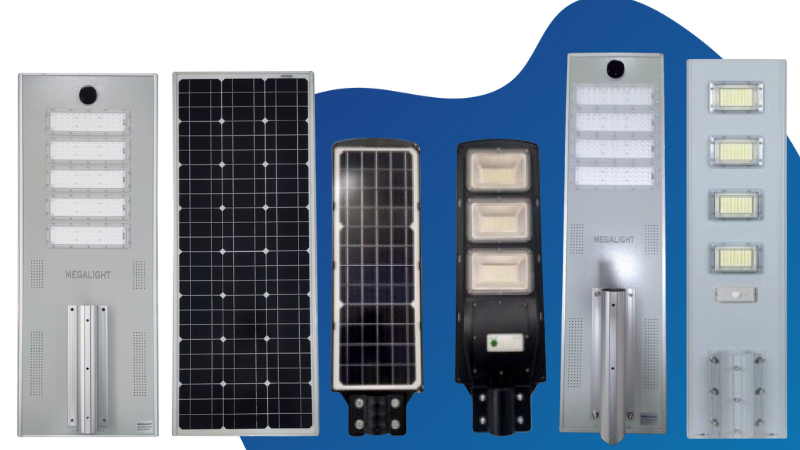 Looking for eco-friendly and energy-efficient lighting solutions in the Philippines? 
Our solar lights provide reliable illumination for outdoor and indoor applications, including street lighting, commercial lighting, and home lighting.
With low maintenance requirements and cost-effective operation, our solar lights offer a sustainable and renewable energy source for your lighting needs. Choose from a variety of styles and sizes, including solar street lights that meet the lighting requirements for safe and secure outdoor areas. Brighten up your space with our reliable and eco-friendly solar lights today!

Professional, Commercial Grade, Solar-Powered Lighting Systems for Streets & Roadways

Save on monthly bills with Solar lighting solutions for business and residential applications.

Solar driveway lights, flood lights, spotlights, patio lighting, portable solar lights.

Professional installation and maintenance services.